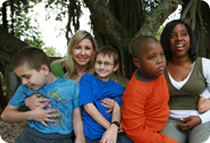 Welcome
Tomorrow's Voices - Bermuda Autism Early Intervention Centre was the brainchild of two parents of autistic children, Mrs. Tricia Simons (Crow) and Ms. Thea Furbert. These parents felt that there was a need for a place that could provide hands-on Applied Behavior Analysis/Verbal Behavior services for children on the Autism Spectrum.

read more

To bring positive change to the lives of children (2 to 21) with autism, pervasive developmental disorders and other developmental delays through research based best educational practices.
To provide training to allied health professionals, parents, teachers and others in the Bermuda community regarding the scholarly research cited as best practices in the service delivery to people with disabilities.
To provide a continuum of care for throughout the lifespan of people with autism, pervasive developmental delays and other developmental disabilities an effective and individualized educational program for children with autism and related disabilities.
To improve the quality of life for persons with autism and related disorders by working on the systematic issues that affect their lives.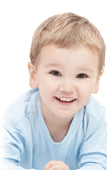 Spotlight

Upcoming Events/Notices
April is Autism Awareness Month!!!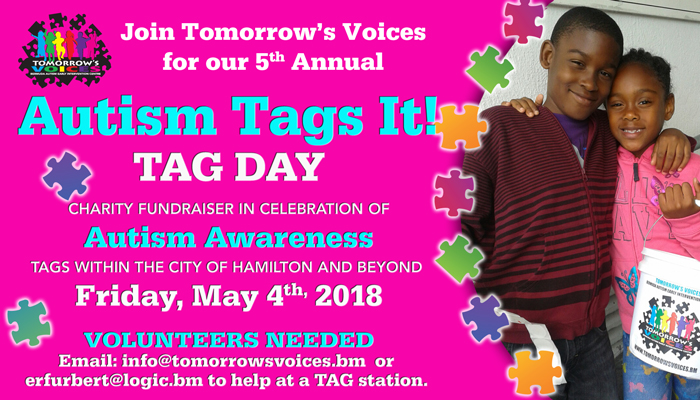 Vacant Position - Full-time Verbal Behaviour Therapist Posts
Vacant Position - Part-time Fund Development Officer Post